" My approach to illustration and design is focused on creating a lasting impact on the audience and building a strong emotional connection."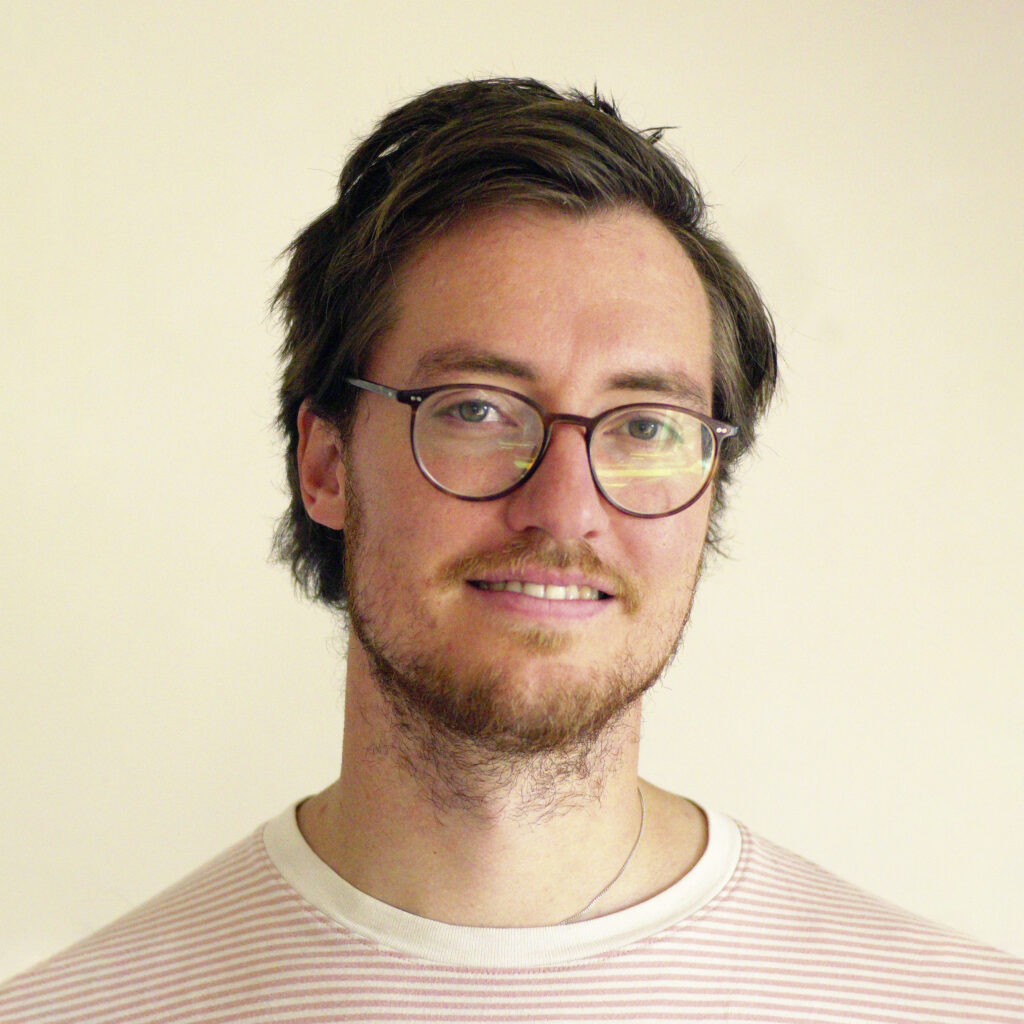 I am happy that you found your way to my website.
Enjoy browsing and if you are interested in learning more about me and my way of doing art …
I have a great enthusiasm for fantastic, profound and atmospheric narratives. Bringing these stories to life visually gives me a special form of fulfillment and meaning.
Things got really serious when I started studying industrial design. Even though it's something very different from illustration and concept art, it opened up the world of design and visual meaning to me. Industrial design is mainly about conceptual product development. The drawing phase, the user analysis, and finally the realization of these concepts with visual models built in the various workshops were important. The three-dimensional work had a strong influence on my visual language.
However, the master's degree in children's book illustration in Cambridge, England, really shaped my approach to art and illustration. I can truly say that those 1.5 years were a pure joy. This is where I took the biggest step forward, both craft-wise and personally.
With my illustrations, I want to inspire enthusiasm for the craft as well as for emotionally moving images. I would like to pass on this fulfillment and enthusiasm. I would love to have a positive impact on people's lives through my art. That would be true fulfillment for me.
All
Illustration
Branding
Design