• Art of delicate detail and a true love for profoundly storytelling •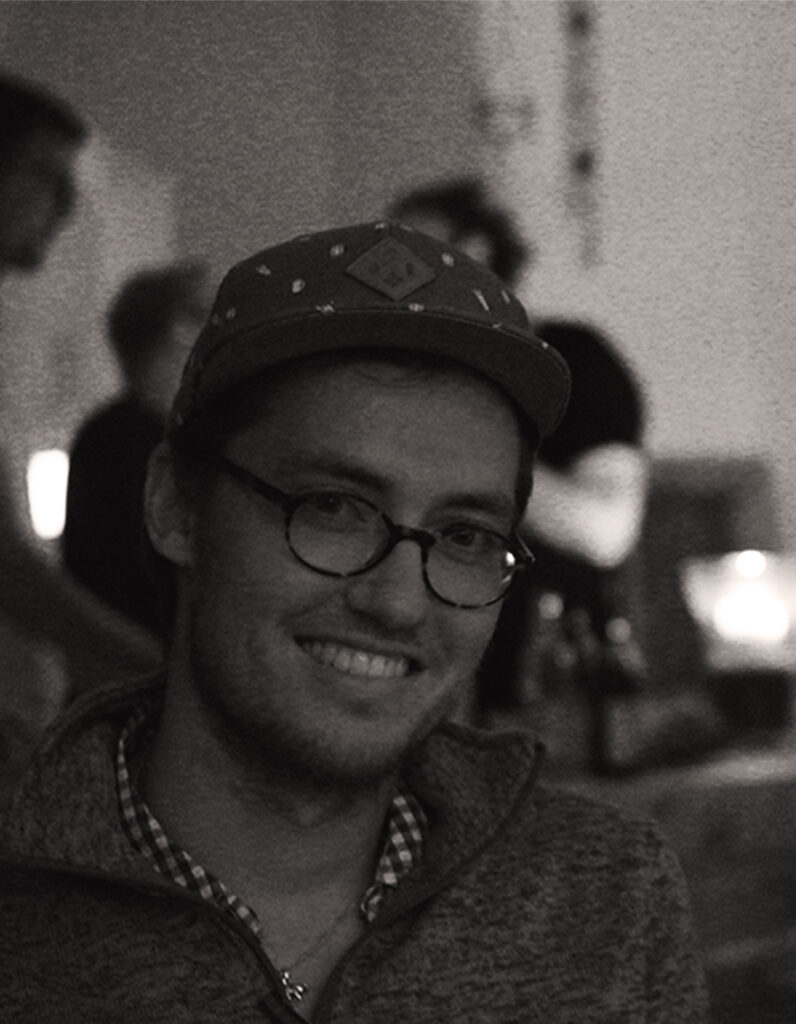 Enjoy browsing the website, if you want to know more about me and my way of doing art read more below...
Ich trage eine große Begeisterung für fantastische, tiefschürfende und atmosphärische Geschichte in mir. Diese Geschichten visuell zum Leben zu erwecken verschafft mir eine besondere Form von Erfüllung und Bedeutung.
So richtig ernst wurde alles mit dem Industriedesign Studium. Dies Studium war zwar noch etwas entfernt von Illustration und Concept Art, dennoch hat es mir die Welt von Design und visueller Bedeutung geöffnet. Im Industriedesign ging es besonders um konzeptionelle Produktentwicklung. Wichtig waren hier Zeichenphasen, Nutzeranalyse und final diese Konzepte dann auch in den Werkstätten in Anschauungsmodellen umzusetzen. Die dreidimensionale Handarbeit hat meine visuelle Sprache sehr geprägt.
Der Master Kinderbuchillustration in Cambridge, England hat dann jedoch die Illustrations- und Konzeptionserfahrungen besonders ausgearbeitet und feingeschliffen. Ich kann wirklich behaupten, dass diese 1,5 Jahre die absolut besten meines Illustrator Lebens waren. Hier habe ich sowohl handwerklich als auch persönlich den größten Schritt nach vorn gemacht.
Dem Design und der Gestaltung bin ich nach dem Master trotzdem treu geblieben und arbeite mittlerweile als Designer bei einer Markenagentur, als freier Illustrator und bin für ein junges Rum-Label hauptverantwortlich für das visuelle Auftreten der Marke.
Mit meinen Illustrationen möchte ich eine Begeisterung sowohl für das Handwerk als auch für emotional ergreifende Bilder und Botschaften schaffen. Es ist diese Erfüllung und Begeisterung, die ich mit der Welt gerne teilen möchte. Wenn ich mit meiner Arbeit Menschen positiv berühren kann schafft das bei mir eine unglaubliche Erfüllung.
All
Illustration
Branding
Design